We'll do our best to give you content valuable and interesting for your healthier lifestyle.
Start by checking out some of our most recent post…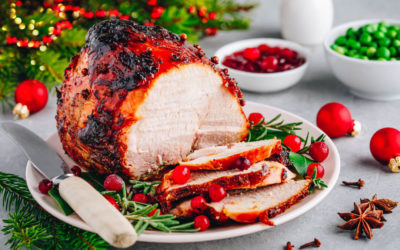 Home meals are one of the things most people look forward to during festive season. Make them all the more worth it with these delicious high-protein recipes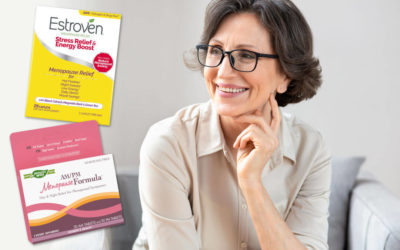 Menopause is a stage of life that many women dread, because it's not exactly easy. However, these amazing supplements can make life a lot easier!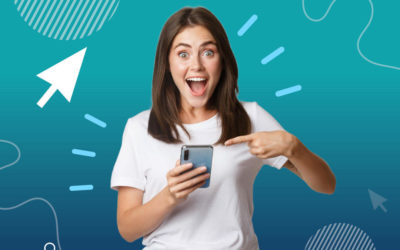 Nature's Discount always offers great opportunities for the general public to learn about health and wellness. Here are 2022's upcoming events that will certainly be helpful to you.