We'll do our best to give you content valuable and interesting for your healthier lifestyle.
Start by checking out some of our most recent post…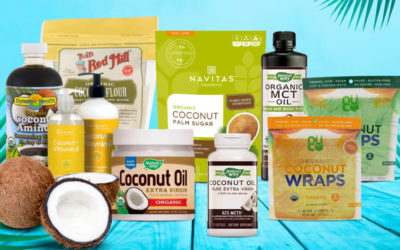 Coconut is one of the most versatile fruits, it can be used as a remedy, a healthy ingredient, or as a natural beauty product. This superfood provides multiple health benefits due to its rich nutrients. Rich in MCT (medium-chain triglycerides)Source of...