We'll do our best to give you content valuable and interesting for your healthier lifestyle.
Start by checking out some of our most recent post…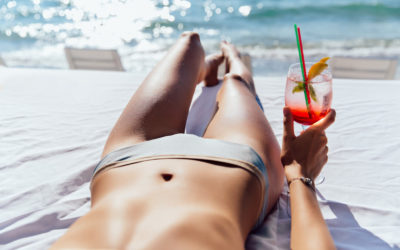 Summertime means fun time, but it also means time for skincare. As the temperature rises and humidity fluctuates, your complexion needs special skincare to cope and maintain its glow. The skin is the most exposed organ to the damage of free radicals and UV rays, not...