We'll do our best to give you content valuable and interesting for your healthier lifestyle.
Start by checking out some of our most recent post…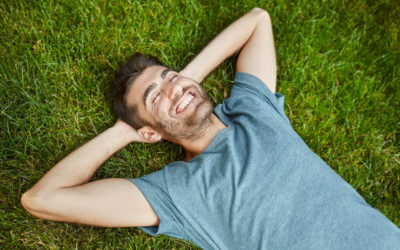 Men's health is a frequently overlooked subject, but it shouldn't be regarded as unimportant under any circumstances. Men suffer from illnesses just as any other person and they have the right and responsibility to take care of their bodies and minds just as much as...