We'll do our best to give you content valuable and interesting for your healthier lifestyle.
Start by checking out some of our most recent post…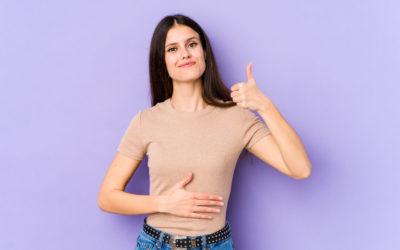 No matter what type of crazy food you eat, your stomach and gut work non-stop to keep you healthy, absorbing nutrients and eliminating what you don't need in your body. Give them a helping hand with these supplements that will make digestion faster and easier: SIMPLY...