Content for a healthier life
If you live in Aruba, Bonaire or Curaçao you must know that we at Nature's Discount, want to give you as many options as possible for a healthier lifestyle.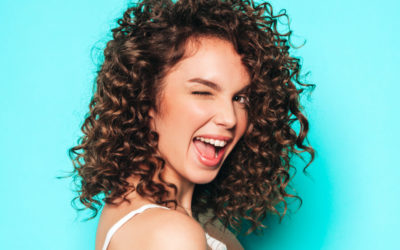 It's time to face it, your hair is high maintenance, it needs more than shampoo and conditioner to remain abundant and shiny. Sometimes we forget that our scalp is skin too, therefore it needs just as good care as the skin on our face and body. The scalp tends to...