Content for a healthier life
If you live in Aruba, Bonaire or Curaçao you must know that we at Nature's Discount, want to give you as many options as possible for a healthier lifestyle.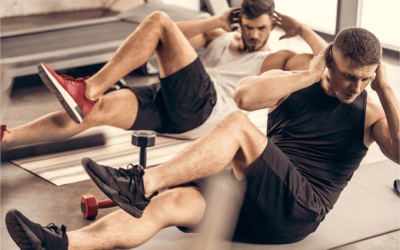 Has it happened to you that a simple image triggers a good talk and moments full of nutrition? It just happened to us this week! One of our ND-lovers published a picture in his WhatsApp status while exercising and taking a delicious amino-acid and tea supplement that...