Content for a healthier life
If you live in Aruba, Bonaire or Curaçao you must know that we at Nature's Discount, want to give you as many options as possible for a healthier lifestyle.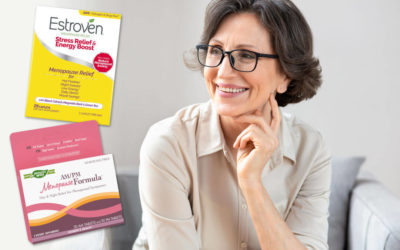 Menopause is a stage of life that many women dread, because it's not exactly easy. However, these amazing supplements can make life a lot easier!