Content for a healthier life
If you live in Aruba, Bonaire or Curaçao you must know that we at Nature's Discount, want to give you as many options as possible for a healthier lifestyle.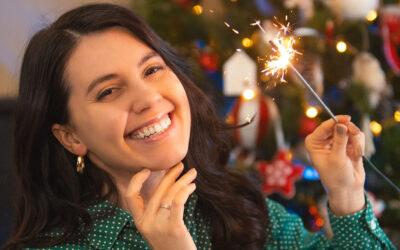 Our aim is to empower you to make informed and health-focused choices. We want you to savor the richness of the season without compromising your health goals.