Content for a healthier life
If you live in Aruba, Bonaire or Curaçao you must know that we at Nature's Discount, want to give you as many options as possible for a healthier lifestyle.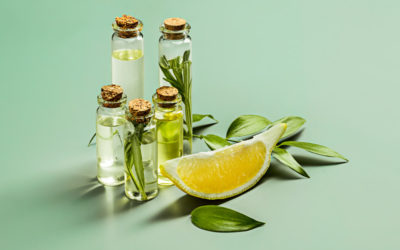 The new year it's right around the corner, which means it's time to say hello to new beginnings, and goodbye to the things that don't align with you anymore. The new year allows us to start over, feeling fresh and loaded with good vibes, and that's exactly...