Content for a healthier life
If you live in Aruba, Bonaire or Curaçao you must know that we at Nature's Discount, want to give you as many options as possible for a healthier lifestyle.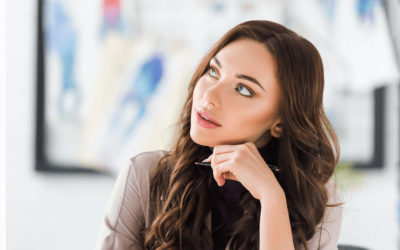 This vitamin is crucial to ensure the normal functioning of the brain and nervous system. Vitamin B12 is also involved in the formation of red blood cells (they could not multiply without it) and help regulate the DNA.