Content for a healthier life
If you live in Aruba, Bonaire or Curaçao you must know that we at Nature's Discount, want to give you as many options as possible for a healthier lifestyle.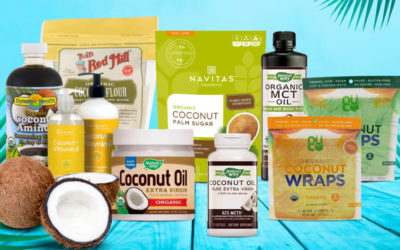 Coconut is one of the most versatile fruits, it can be used as a remedy, a healthy ingredient, or as a natural beauty product. This superfood provides multiple health benefits due to its rich nutrients. Rich in MCT (medium-chain triglycerides)Source of...