Content for a healthier life
If you live in Aruba, Bonaire or Curaçao you must know that we at Nature's Discount, want to give you as many options as possible for a healthier lifestyle.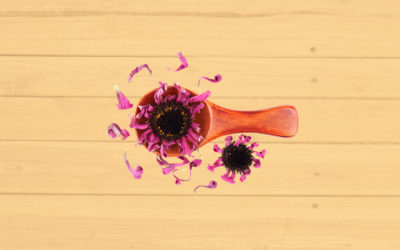 The truth is that flowers are more than a nice ornament or ingredient, some flowers have healing properties that are always worth considering.
World-renowned for its properties against respiratory problems, echinacea is one of the most widely used plants in natural medicine. Our Nature's Discount team wants to share with you some of its amazing properties.