Content for a healthier life
If you live in Aruba, Bonaire or Curaçao you must know that we at Nature's Discount, want to give you as many options as possible for a healthier lifestyle.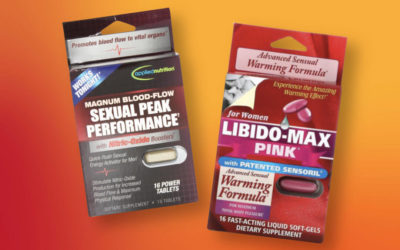 Sexual health is a crucial aspect of overall well-being and vitality for both men and women. However, many people may experience sexual difficulties that negatively impact their intimate experiences and quality of life.