Content for a healthier life
If you live in Aruba, Bonaire or Curaçao you must know that we at Nature's Discount, want to give you as many options as possible for a healthier lifestyle.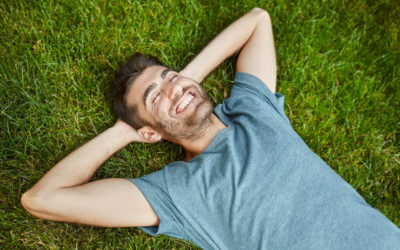 Men's health is a frequently overlooked subject, but it shouldn't be regarded as unimportant under any circumstances. Men suffer from illnesses just as any other person and they have the right and responsibility to take care of their bodies and minds just as much as...