Content for a healthier life
If you live in Aruba, Bonaire or Curaçao you must know that we at Nature's Discount, want to give you as many options as possible for a healthier lifestyle.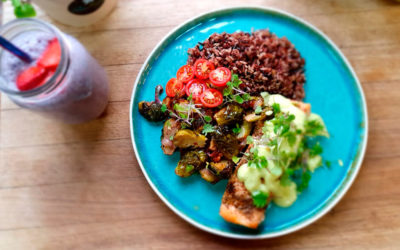 If you love Multi Collagen Protein as much as we do, you are going to love these easy and delicious recipes we have for you even more. But first, for those of you who are not aware of the magic effects of collagen protein, let me explain a little bit about what you...