Content for a healthier life
If you live in Aruba, Bonaire or Curaçao you must know that we at Nature's Discount, want to give you as many options as possible for a healthier lifestyle.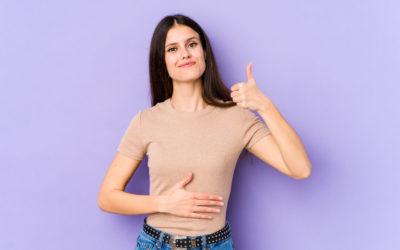 No matter what type of crazy food you eat, your stomach and gut work non-stop to keep you healthy, absorbing nutrients and eliminating what you don't need in your body. Give them a helping hand with these supplements that will make digestion faster and easier: SIMPLY...