Content for a healthier life
If you live in Aruba, Bonaire or Curaçao you must know that we at Nature's Discount, want to give you as many options as possible for a healthier lifestyle.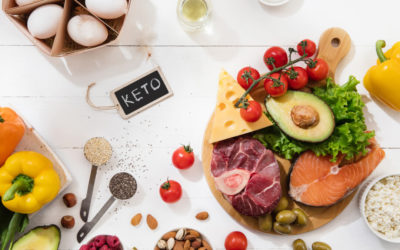 Adapting to a new diet is a difficult thing to do, but there are many benefits in the end. Get into Keto llike a pro with these tips from Nature's Discount and get fit.