Content for a healthier life
If you live in Aruba, Bonaire or Curaçao you must know that we at Nature's Discount, want to give you as many options as possible for a healthier lifestyle.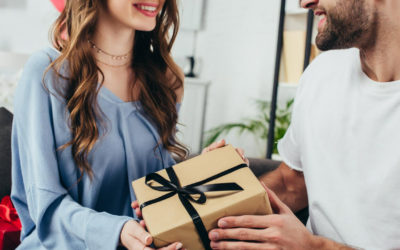 If there is a Yulissa, Claudia, or Alberto in your life, or if there is also a John, a Sharleen or a José from whom you want to tell us, at Nature's Discount we are waiting for you to help you find a different, original and unique gift. Our gifts help you and your loved ones have a healthier lifestyle.