Content for a healthier life
If you live in Aruba, Bonaire or Curaçao you must know that we at Nature's Discount, want to give you as many options as possible for a healthier lifestyle.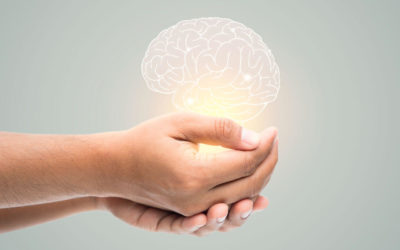 Have you ever bumped into someone you know and realized you forgot his name when you were about to greet him? It's embarrassing, but don't worry: we've all been there. This type of situation is completely normal from time to time. That's because our brain is not a...