In 1990, Nature's Discount was founded in Barbados, to retail the best quality nutritional supplements at the most affordable prices. Currently Nature's Discount has 25 branches spread across the Caribbean including Barbados, Dominica, St. Kitts, St. Lucia, St. Maarten, St. Vincent, Tortola, and Trinidad & Tobago.
Since 2012, Comfort Healthcare N.V. is licensee to do business as Nature's Discount Aruba. Soon after it expanded to Bonaire and Curacao. We offer our clients the best assortment of Vitamins, Minerals, Herbs, Organic Foods, Natural Cosmetics, Beauty products, Weight Loss supplements and Sports Nutrition.
Furthermore, we also offer comfort and wellness footwear products and safe & gentle earpiercing services.
Our core Promise
"A healthier life through the best quality and the largest assortment of supplements and vitamins"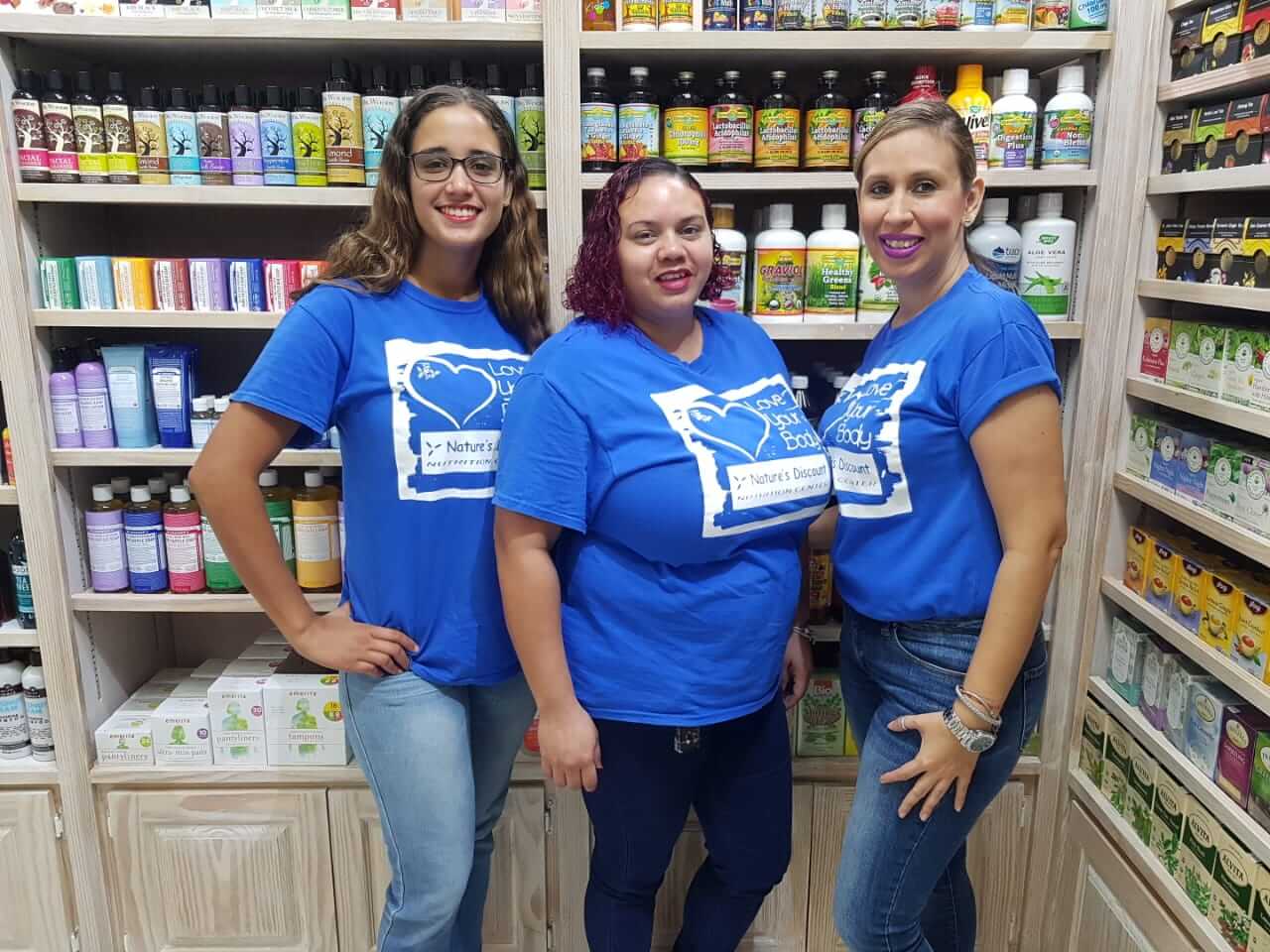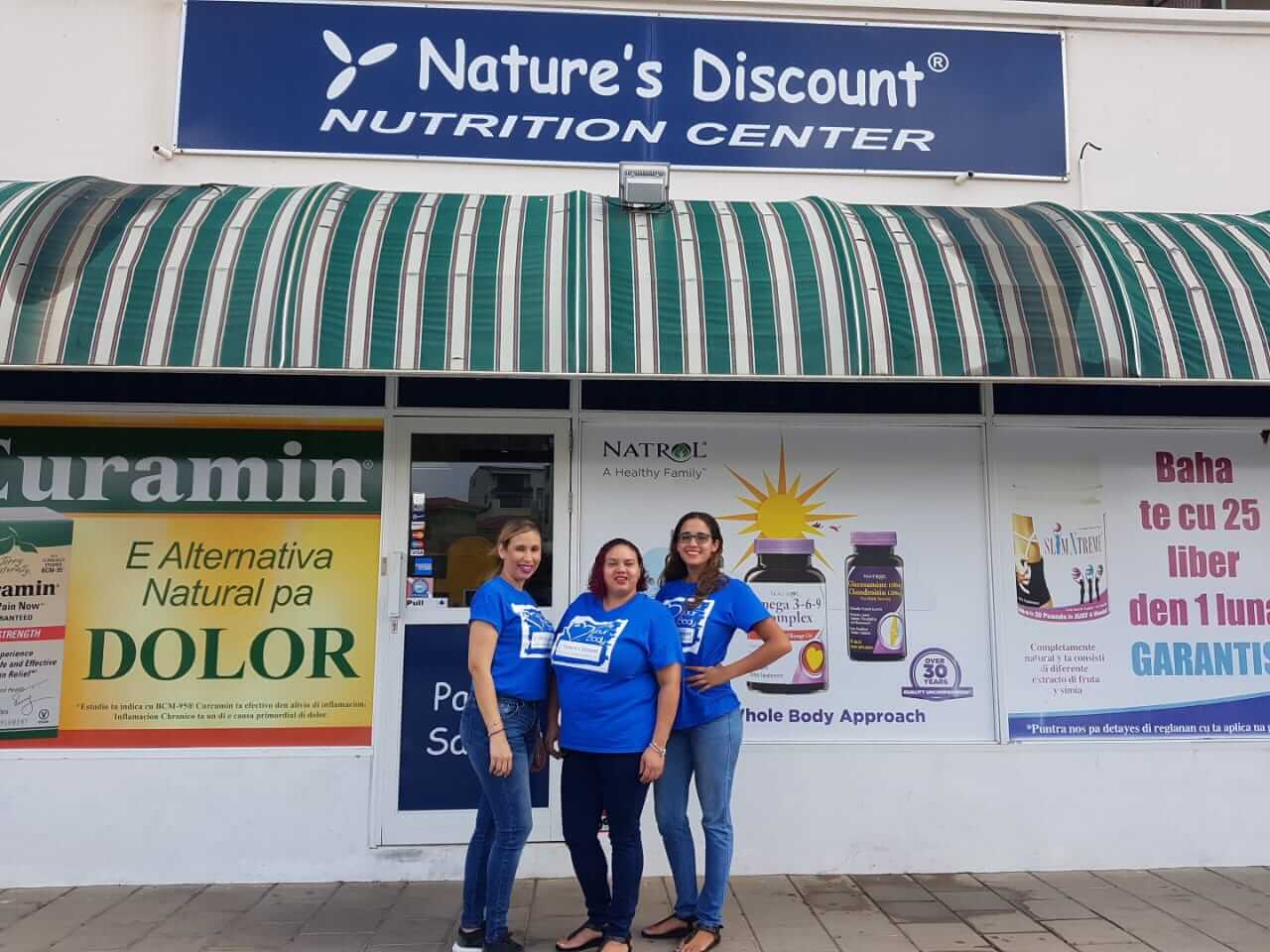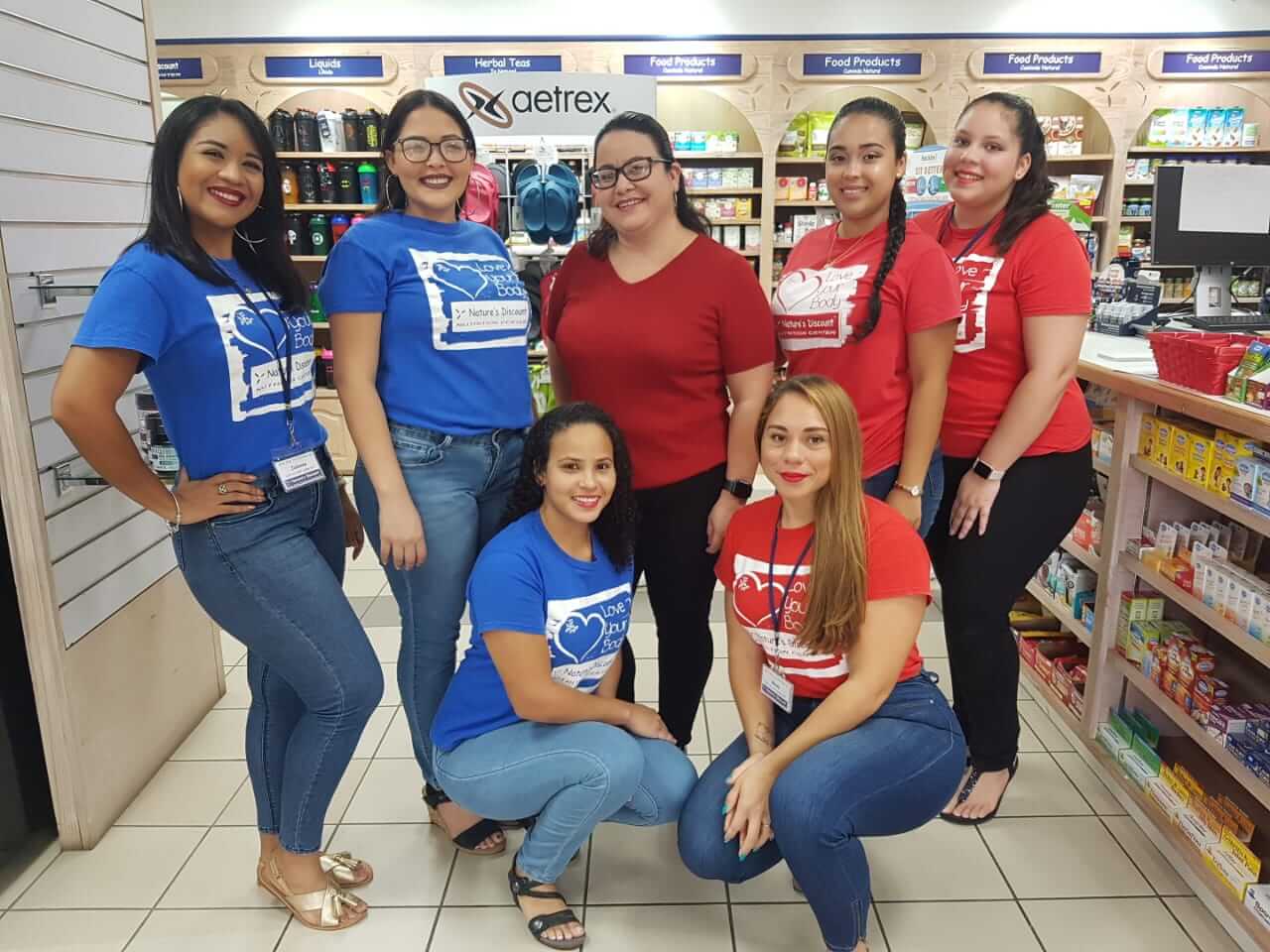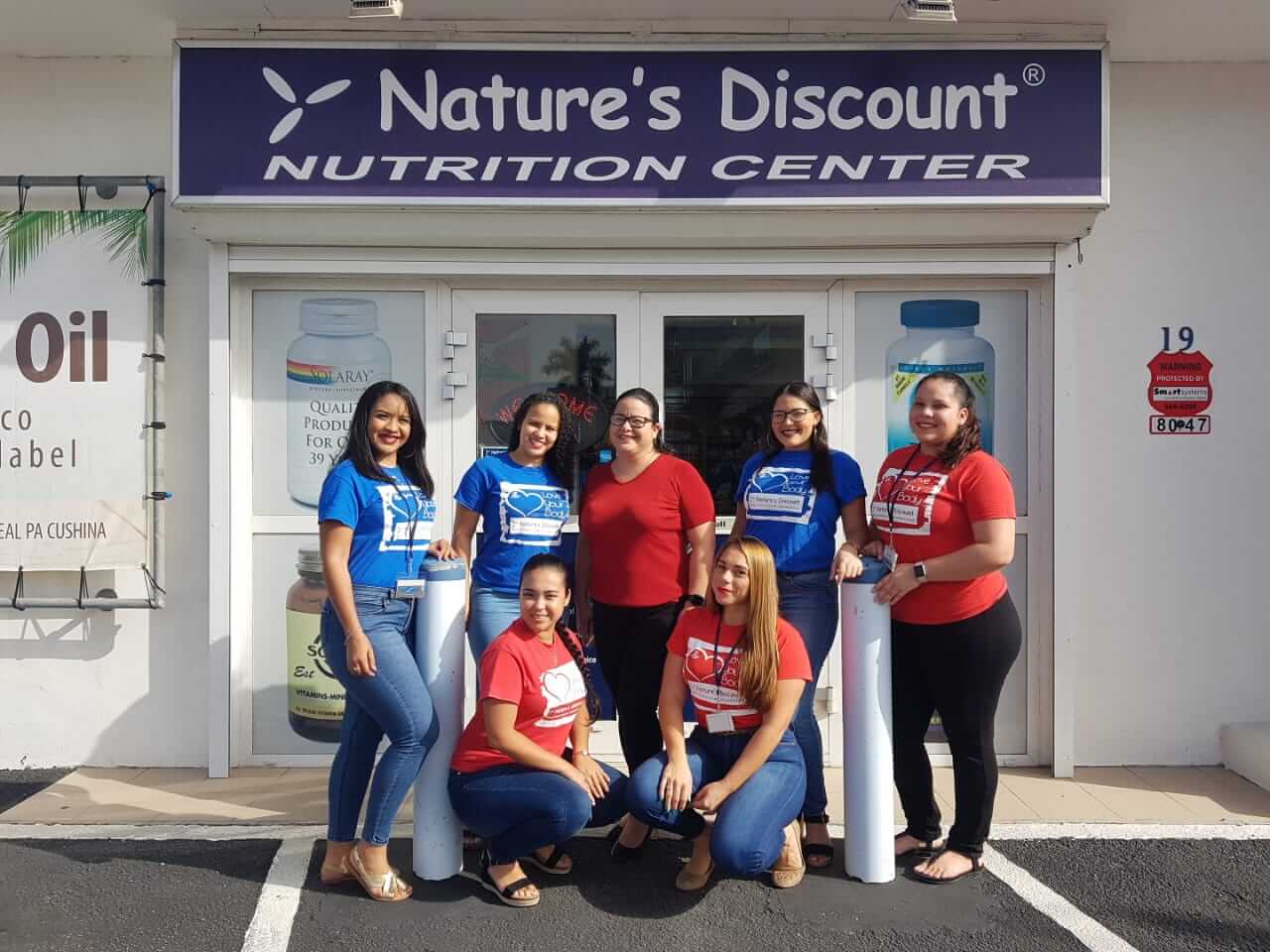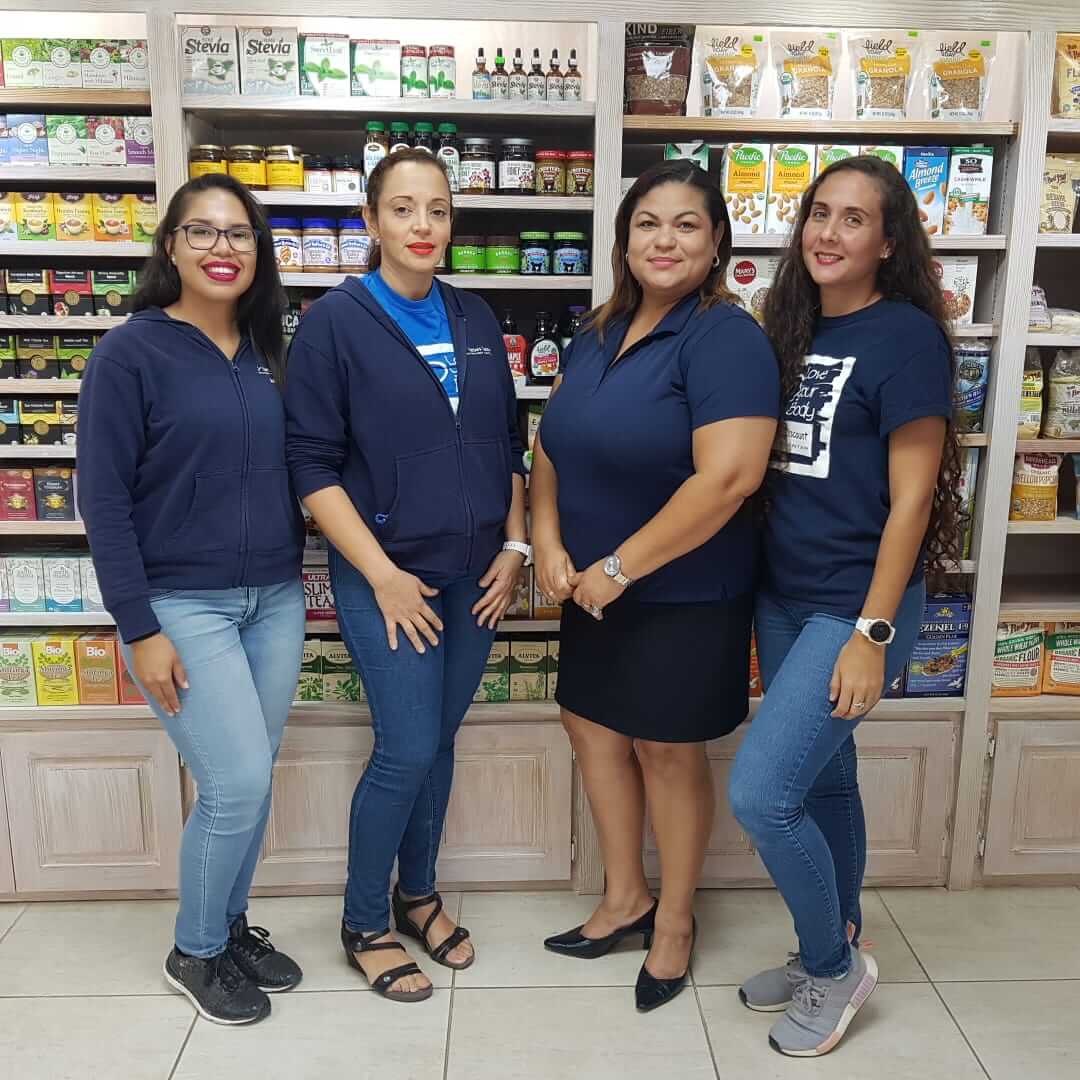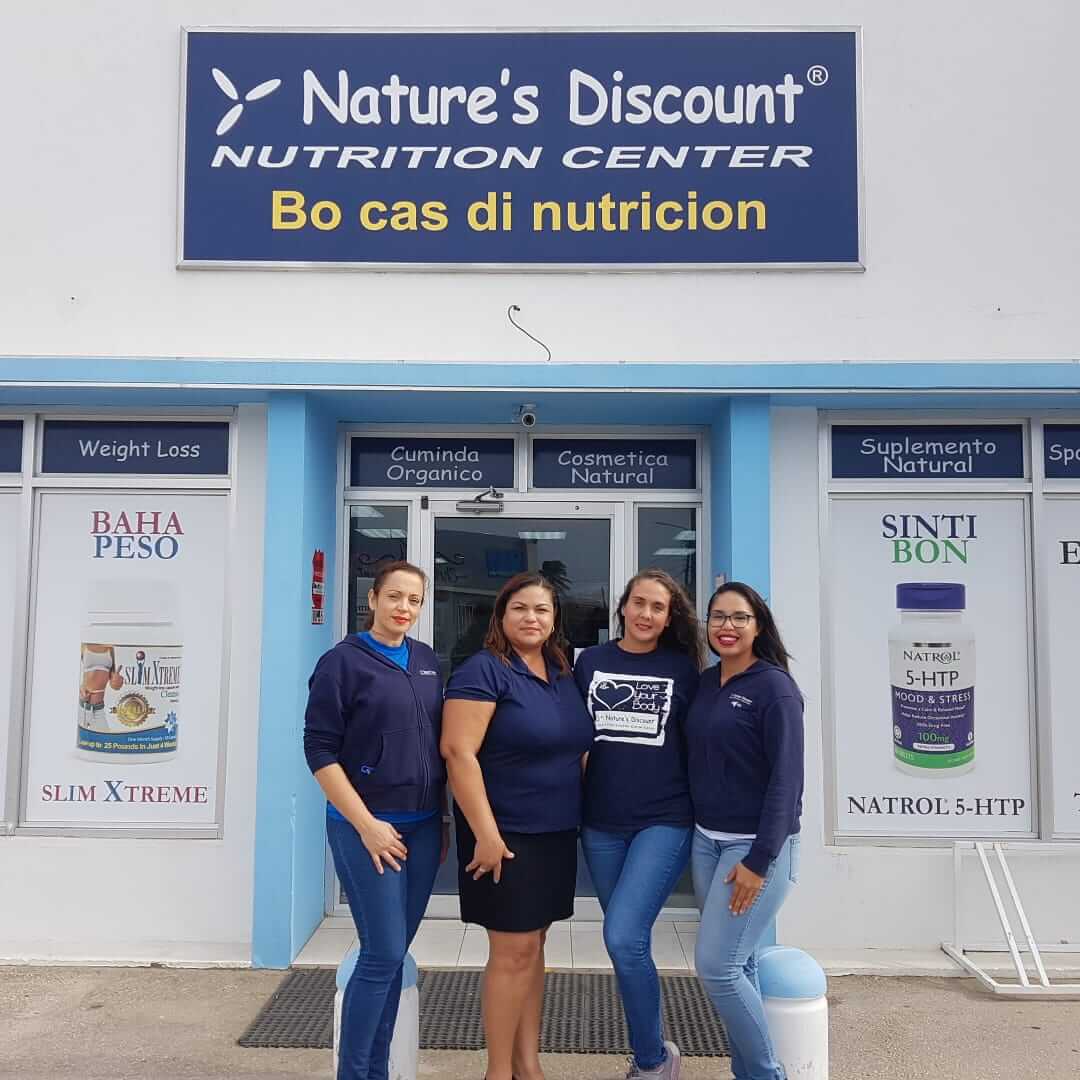 Specialization
We are continuously updating our knowledge and products, through customizable brands in the products we offer.
Honesty
We are transparent in dealing with client's doubts. We support them in maintaining a healthier life
Commitment
We are committed to our clients and ourselves. We offer personalized service and products of the highest quality.
Innovation
We offer the latest trends in brands and products such as nutritional supplements, vitamins, natural cosmetics, among others.
Closeness
We work every day to understand our customers and their needs. We make their visit a health experience rather than a simple purchase.