Who doesn't like desserts and yummy carbs? Your answer is probably "I love them, but I try to control myself". The good news is that you are on the right track because going low on sugar and carbs helps you prevent diabetes.
Diabetes is not something to play with. By 2015, it was estimated that 1 in 11 adults worldwide suffered from diabetes, and that every six seconds a person died of this disease (source: https://www.diabetesaustralia.com.au/diabetes-globally ).
While the discussion of a "cure" for type 2 diabetes is quite controversial, and a complete solution is still a little far in the horizon, science has taken steps forward in this matter.
Although we cannot control neither our genes nor aging, contributing to prevent type 2 diabetes may only involve simple adjustments in our lifestyle. (Source: https://www.healthline.com/nutrition/prevent-diabetes).
On this World Diabetes Day, at Nature's Discount we want to join the awareness campaign and share with you some tips to prevent type 2 diabetes:
Change your diet
Fiber and simple carbohydrates will help you keep your glucose levels stable. Include fruits, vegetables, whole grains and legumes in your diet, and take smaller portions at regular intervals of time. Don't forget, water is your main ally in the beverages department.
Go low on complex carbohydrates such as white rice, pasta, white bread and sweets, and also reduce your portions of saturated and processed fats.
Supplement your diet
Combined with a proper nutrition, supplements can give you that boost that your body needs to be always on top.
Supplements such as Magnesium Citrate Tabs 60's, CALCIUM, MAGNESIUM, ZINC VCAPS 100'S, and Olde World Icelandic Cod Liver Oil over 1,000mg of omega-3 are rich in nutrients that your body needs and that in some cases stops producing. They also help you control your insulin and blood sugar levels, and lower inflammation.
Meanwhile, Completia Diabetic (iron-free) / 60 Tabs is a multivitamin and mineral supplement specially formulated for diabetics. This product is completely free of sugar, artificial colors and flavors, preservatives, and dairy products. Two tablets a day will provide you with the necessary nutrients to supplement your diet.
Exercise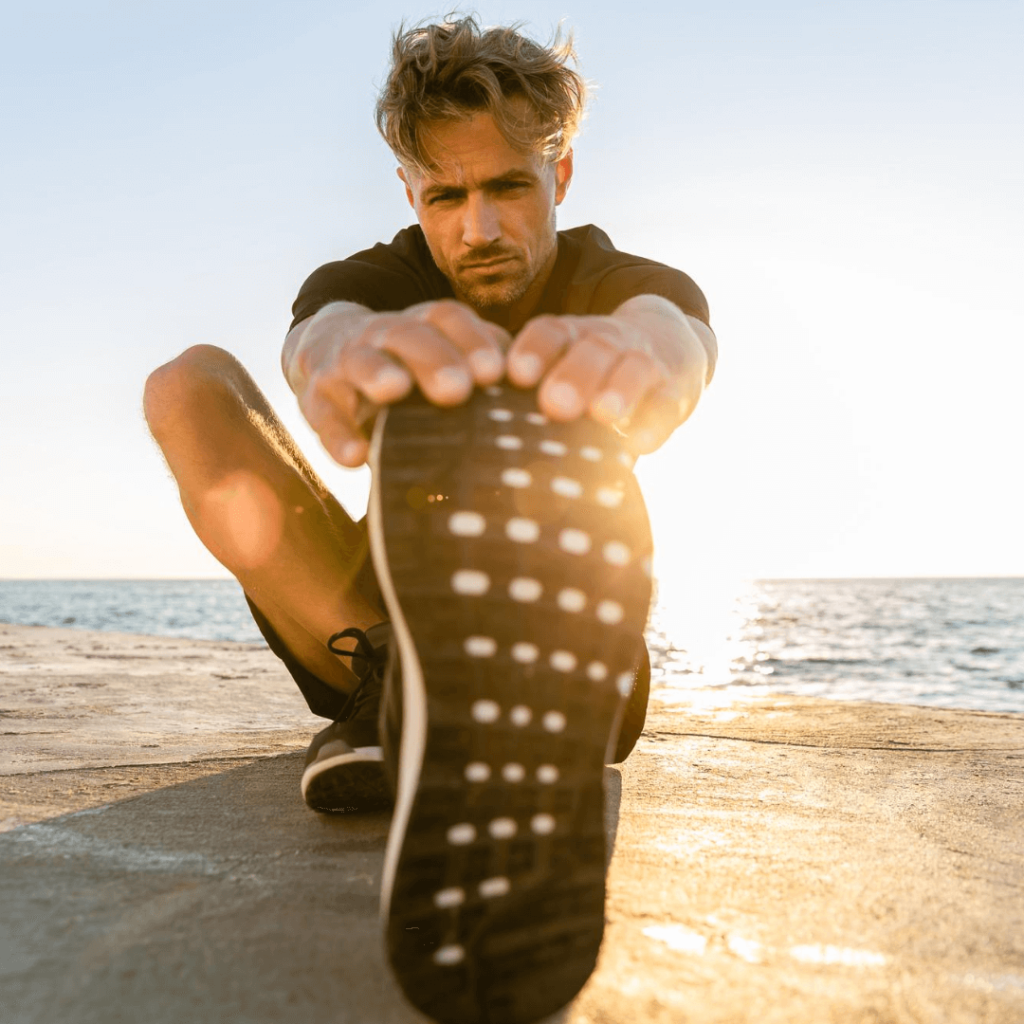 150 minutes of aerobic exercises such as running, walking, swimming, or riding a bicycle can increase and improve sensitivity in insulin production.
Exercise will also help you reduce visceral fat, which causes inflammation and insulin resistance.
Avoid bad habits like smoking and having a sedentary life: some medical studies have shown that these behaviors can increase the risk of suffering from this type of diabetes.
Control your sugar levels
If your lifestyle or your genes make you prone to suffer from this type of diabetes, you should regularly check your levels with a specialist and take note of their evolution.
Learn to recognize the symptoms of a high sugar level to take action on time.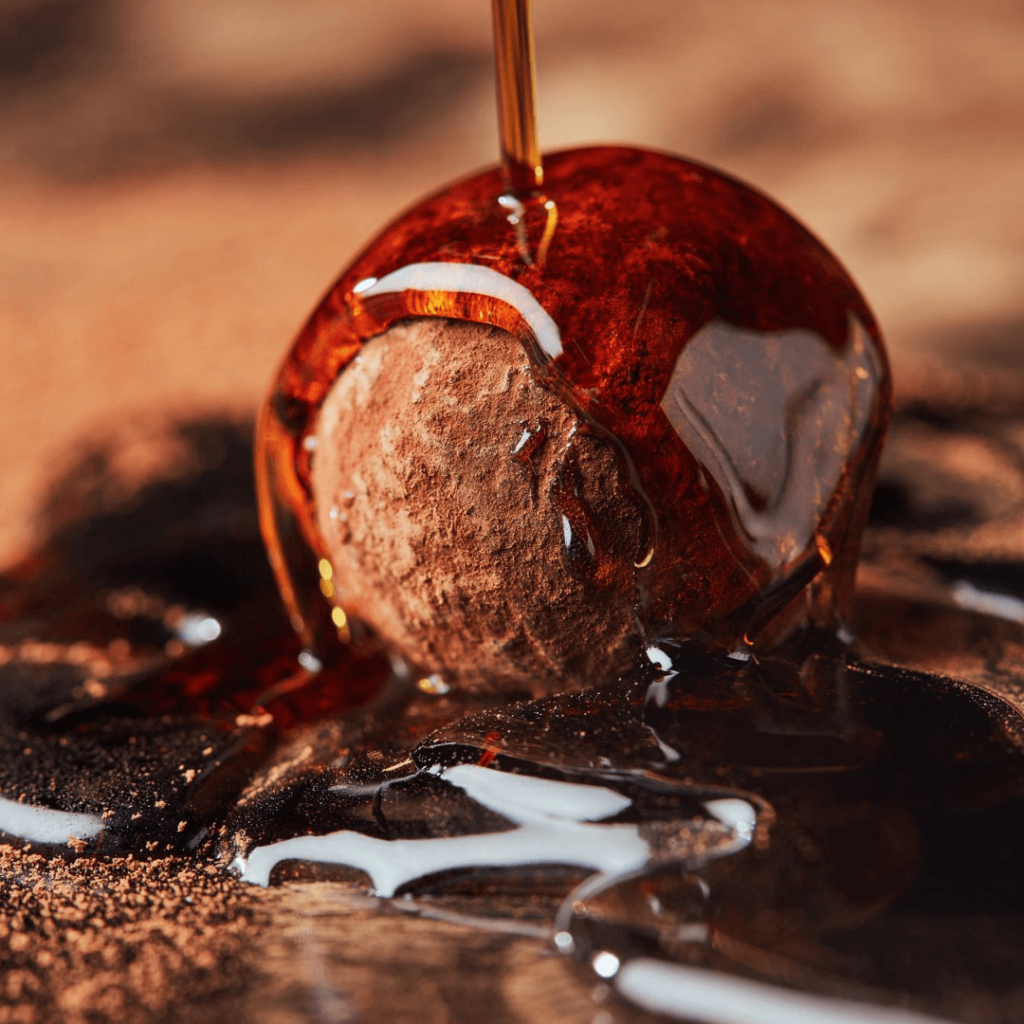 Today, there are more experts and studies that show that through weight loss, exercise and healthy eating habits the pancreas would work more efficiently. This would cause many type 2 diabetes patients to enter a state of remission, a state free of the disease (source: https://www.diabetes.org.uk/research/research-round-up/research-spotlight/research-spotlight-low-calorie-liquid-diet)
Now, a state of remission does not imply that we are cured of the disease until the end of times. If we neglect our health, diabetes could reappear in our lives just like that annoying neighbor we didn't know how to stop at the right moment.
Diabetes is a serious matter we must pay attention to if we want to maintain a full and energetic life.
On this World Diabetes Day, remember that here at Nature's Discount we accompany you at the beginning of a healthier life. You will soon discover that having healthy lifestyle habits will change you completely It will prevent diabetes, and make you feel healthy and full of energy.