The Covid-19 pandemic has disrupted our physical activities and routines; it has also taught us to appreciate our health more. Now is the perfect time to begin a new journey towards good health.
Let's love our body by giving it the nutrients it needs, so we can feel energized, healthy, and good about ourselves.
From the basics like starting to take care of your body or looking for ways to boost and improve your workouts, every phase of your journey has its own necessities and rewards.
As such, here we present to you some of our health products that will help you get through every phase of your journey!
Just starting your journey.
A new journey towards good health starts by feeling good and energized.
In the last few months, we surely learned that a strong immune system is essential in unprecedented times as the ones we are currently living. Well, nothing helps more to keep that immune system up and running than the adequate intake of vitamins and nutrients our bodies need.
Vitamin C is an indispensable vitamin widely known for its immunity support. This vitamin has experienced a significant increase in demand. Especially in times like these, since it is the vitamin we consume the most when we feel that our immune system is under attack.
Yet, we need to remember that we must take care of our bodies always, not only when we feel vulnerable. By continuously showing love to our bodies and consuming the nutrients that are beneficial for our health we are guaranteed to achieve our very best version of ourselves.
How so? By pursuing a well-balanced diet as well as the proper hydration. The consumption of lots of fresh fruits from berries to citrus, and a variety of vegetables such as broccoli, spinach, and kale can also ensure you are receiving powerful nutrients that strengthen your immune system.
However, a good daily dose of Vitamin C supplement will also guarantee your immune system is always protected and well supported. Whether in capsules, liquids, gummies, or powder, we have all types of Vitamin C presentations for your convenience.
If your journey already began.
For those who have already started their journey towards both a strong immune system and body, we also bring some crucial guidance!
We already talked about how the key to an improved immune system, enhanced energy, and strength is nothing if not a healthy and well-balanced diet.
Still, when people see the word "Diet" they immediately think of boring meals as low in fat as in flavor accompanied by long hours, days, and weeks of hunger. Yet, we are here to break that stereotype and show you how you can eat healthy and well-balanced meals that are not only flavorful but nutritious! They will be delicious and also with their amount of nutrients will help you stay satisfied longer. How to get all the flavor, nutrients and none of the hunger? The key is Protein and Aminoacids.
First, let's talk about proteins. They are the key nutrient to strengthen our muscles and bones as well as to keep our energy going for the best functioning and maintenance of our body. That is great! But… What about amino acids? Well, when we consume proteins, these break down into amino acids, which help the body in various processes such as building muscle mass and regulating immune function.
That is why it is so important to have an adequate consumption of proteins. Especially now, with our current Covid-19 influenced lifestyle, where our food may not be the freshest or our diet may not be the best. Even so, we must strive to find the best way to receive all the nutrients necessary for our body and our health.
One of the best ways of doing so is by consuming our Gold Standard 100% Whey protein supplements and our Essential Amino Energy. These will enhance your energy, help you recover faster after any exercise, AND cover for any nutrient deficiency you might have. Give a boost to your diet with our Back In Shape Special!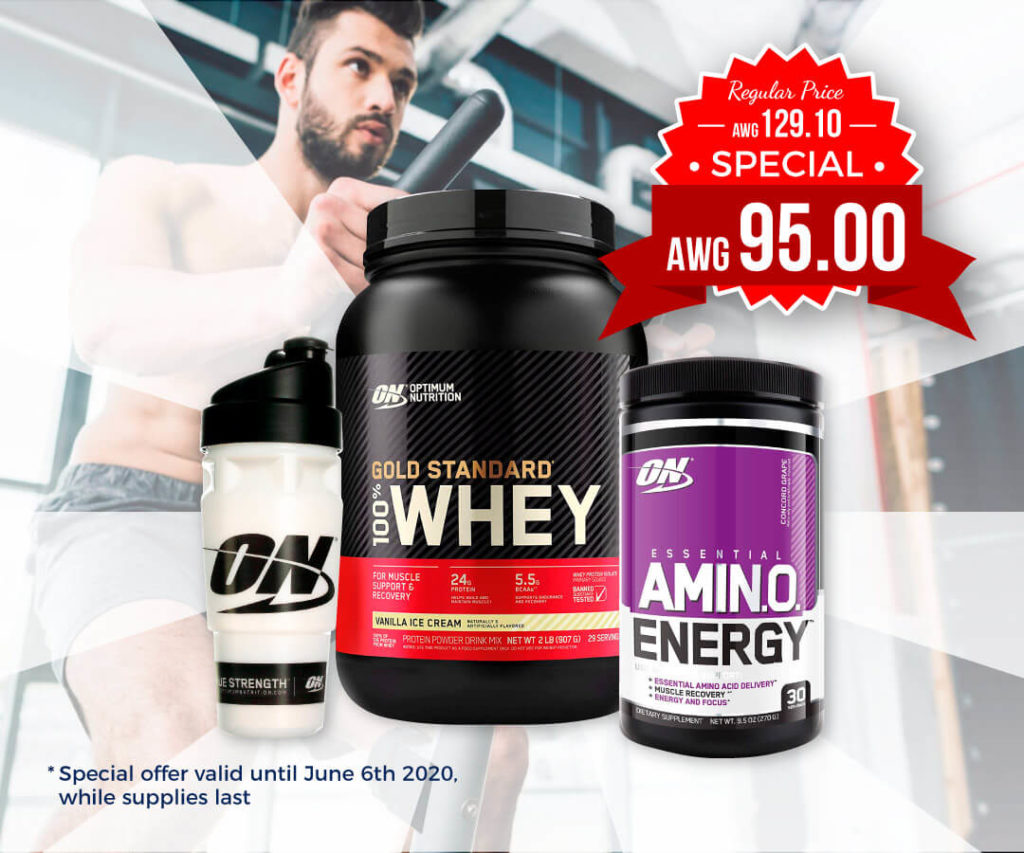 Those who need help with those extra Quarantine Pounds.
Fear not, we also have you in mind!
You cannot start a journey towards a healthy body without a healthy mind to back it up. Maybe you want to look a certain way or just to feel just as good as you did before. However, let's not forget that to look healthy and to feel healthy, you need to BE healthy!
Let's make our Health Journey be our main Goal!
As such, let's get moving! But, what to do in current times when there are so many rules and regulations about how to live and behave? Don't worry, there are also activities developed for these specific circumstances. Some exercises like Online Yoga or Cardio, maybe even a new hobby like Dancing would be perfect for you.
Still, you might still be looking for a bit of extra help for those difficult extra pounds.
Well, look no further since we have for you our Special of Slim Extreme and Hydroxycut! To cut away that extra fat and upgrade your work and effort to the next level!
Still, let's not forget that Nature's Discount will always be there to support you, no matter your motivations, situation, or health goals.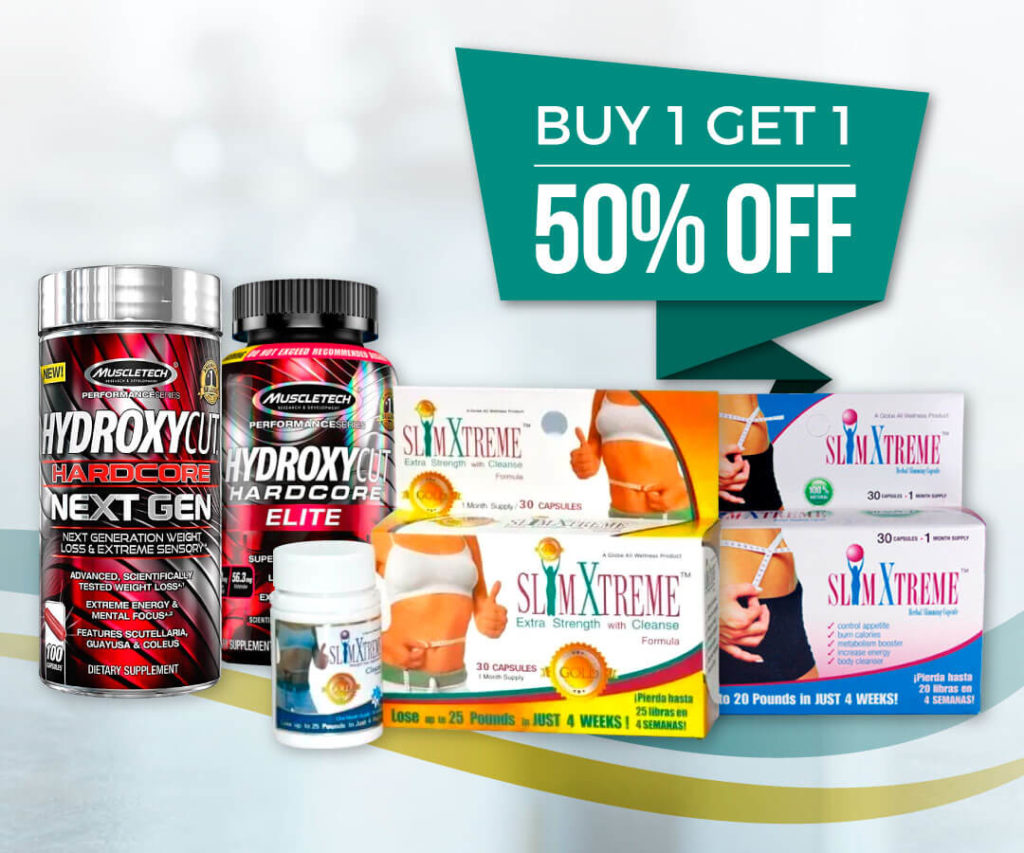 What better way to show it than with our Memberships programs!
Our General Membership includes a variety of benefits such as:
✔️Receive a 10% discount on everyday purchases, ✔️special discount coupons of up to 20%, ✔️invitations to member-only events, and ✔️exclusive in-store specials.
Membership Program
And now, our membership for anyone 60+ is FREE! With benefits to Members like ✔️10% discount on everyday purchases, ✔️special discount coupons of up to 20%,✔️ invitations to member-only events, and ✔️exclusive in-store specials!
60+ Membership
Request them at our store!
There is Phone Order Service in the 3 Islands! In Aruba, delivery through the company AllUNeed Delivery Service is also available.
Nature's Discount Aruba
Phone order service
594-8547
Nature's Discount Bonaire
Phone order service
785-6896
Nature's Discount Curaçao
Phone order service
520-9650