Wednesday, November 30th, 2022 | 7:30pm – 8:30pm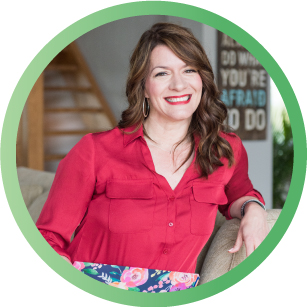 Board Certified Nutrition Specialist
Boost Your Wellbeing by Learning How
Vitamins & Minerals Impact Your Health!
Vitamins and minerals are essential nutrients involved in hundreds of
body functions. They strengthen bones, heal wounds, and improve your
immune system. They can also convert food into energy, restore damaged
cells and more!
About the Lecturer
Amy Doyle is a Board Certified Nutrition Specialist who is passionate
about empowering others by educating them about the science behind
functional nutrition.
Amy will share all her knowledge during this free webinar!
JOIN OUR FREE WEBINAR TO LEARN MORE
Discover the latest
vitamins
and minerals

Important health
concerns you need
to know

Why vitamins and
minerals are
essential in general
health

Alive vitamins, an
interesting way to
take your daily
multivitamins
Get Ready to Boost Your Health
& Have More Energy!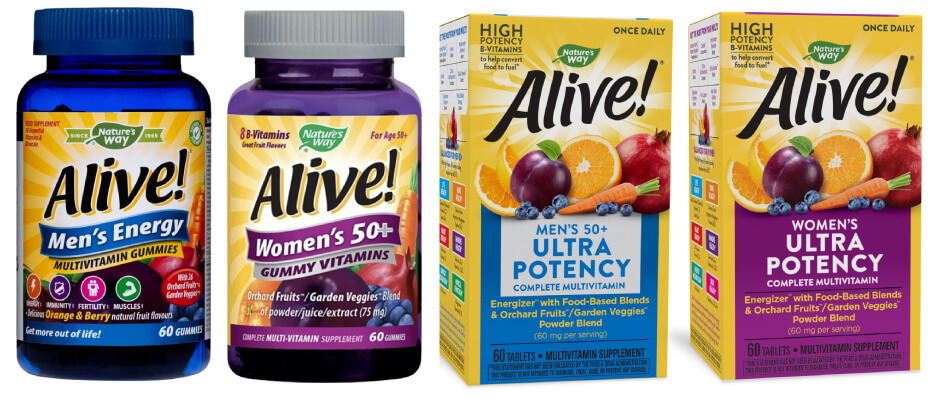 JOIN OUR FREE WEBINAR
Wednesday, November 30th, 2022
7:30 p.m. – 8:30 p.m.
Via Zoom
About the zoom app
Follow this process to download Zoom (See video)
Follow this process to join the Virtual meeting (See video)
Event Created by Nature's Discount and Nature's Way.