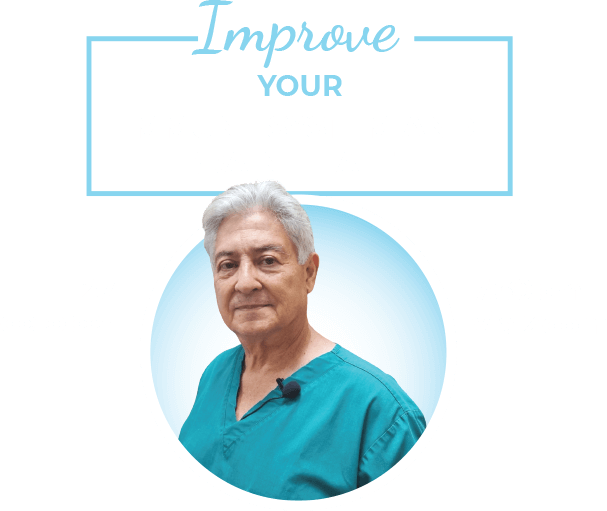 Learn how to improve your Immune System and Brain Health through strengthening your digestive system in this inline event open to the general public.
The event will be conducted by
Carlos M Viana, Certified Clinical Nutritionist (C.C.N) and Oriental
Medical Doctor (O.M.D).
You will receive all the tools for taking your Immune System and Brain Health to the top.
List of topics to be discussed at the event:
Conexion between gut and brain.
Tips for improving your brain health & digestive system.
How to incorporate simple habits into your life to improve your health.
How to eat healthy.
Why you need to reduce stress and how it affects your immunity.
The impact of exercise over the brain and
immunity.
The importance of sleep to recover and
rejuvenate.
How to supplement your diet for better nutrition.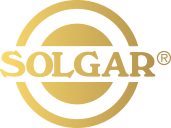 Attend this wonderful online event brought to you by Solgar! It's an opportunity to help you achieve your health goals.
October 27 Follow this link at 7:30 pm:
Also, if you want to receive updates about the event, please fill this form.
About the zoom app
Follow this process to download Zoom (See video)
Follow this process to join the Virtual meeting (See video)