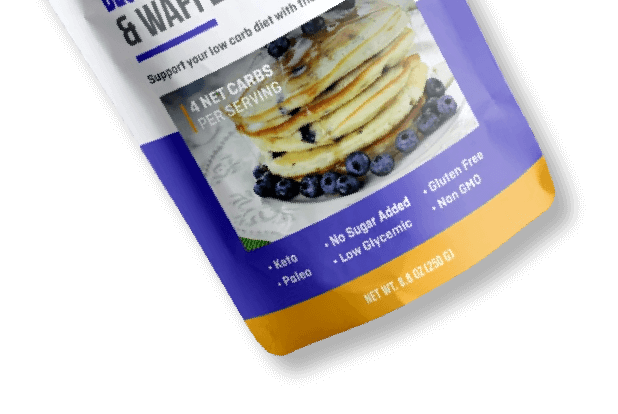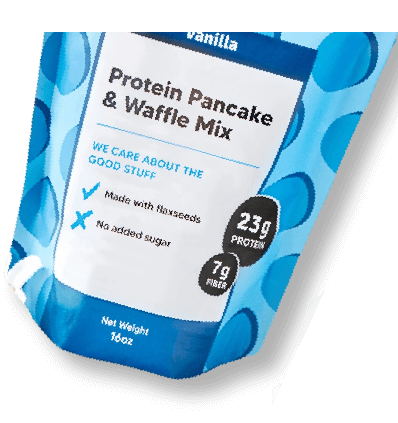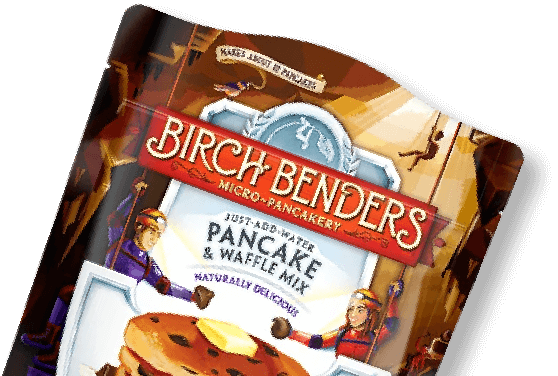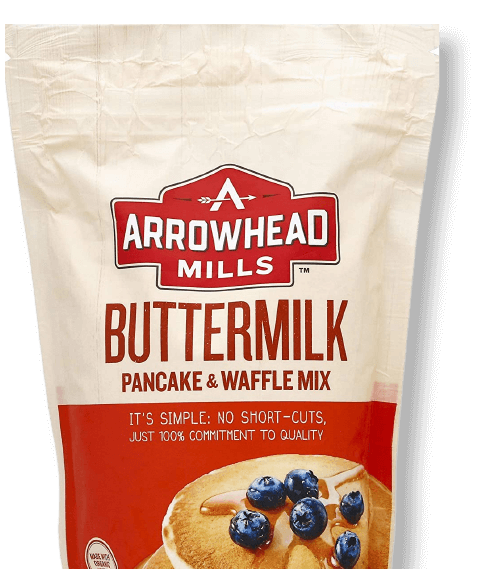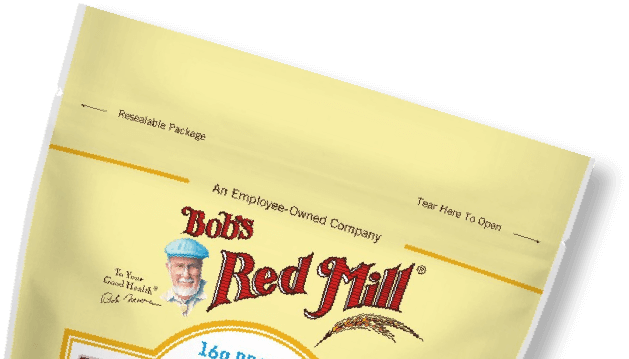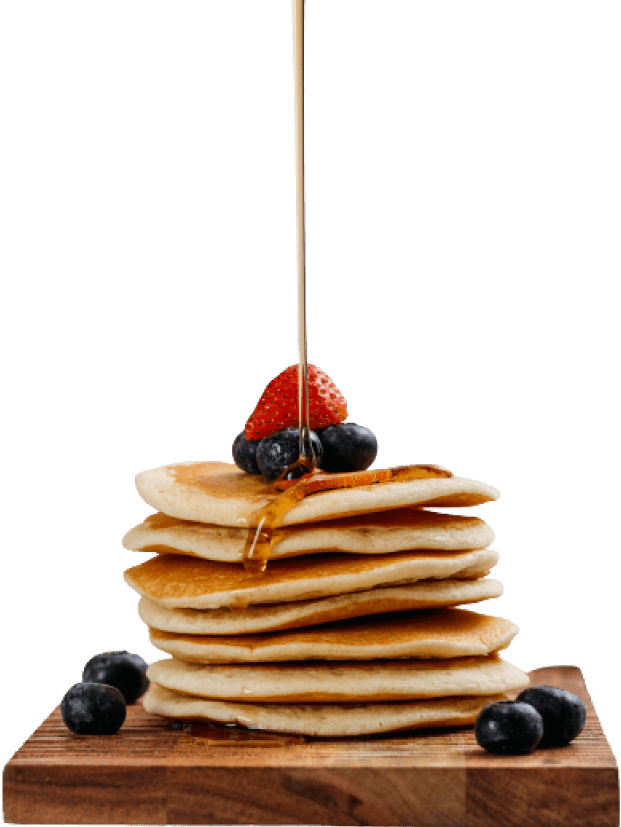 Step up Your Breakfast Game!
We brought for you the widest variety of baking, waffle, and pancake products for all tastes and nutritional needs… Without missing none of the flavors!

•Bake healthy cookies
•Protein Lava Cakes
•Gluten-free Pie Crusts
•Pancake mix funnel cake
•Delicious baked Donuts
•Decadent Protein Crepes, and more
Everything you can think of, you can make!
Browse our carefully selected assortment of the highest quality, flavor, health, and excellence that identify all of our products – with none of the guilt!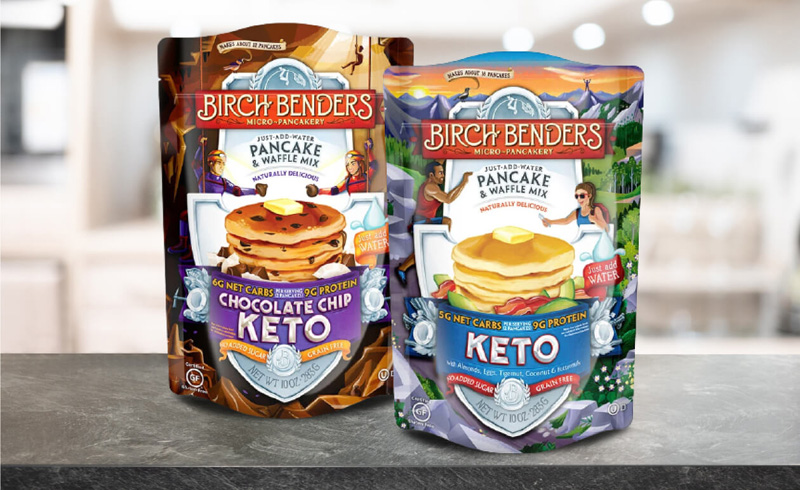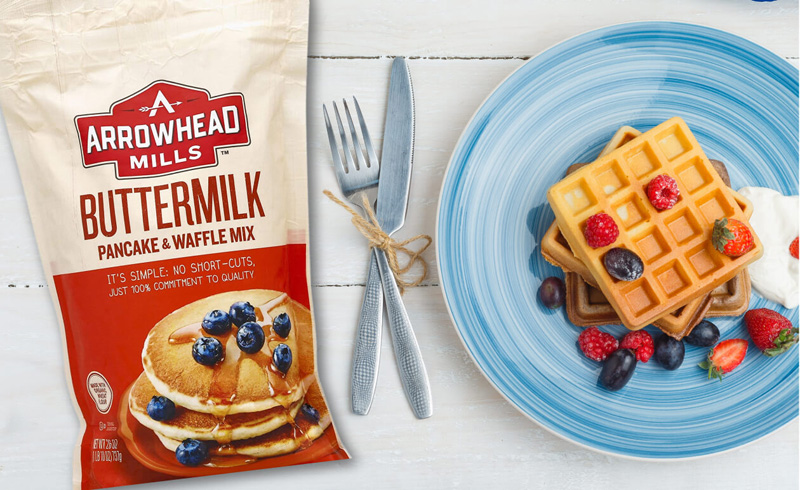 We choose for you the best products on the market for better nutrition and lifestyle
Ready to start your path towards health and clean living the most healthy way?
Our Baking, Pancake & Waffle Products are here for you
Find them at your favorite local health store: Nature's Discount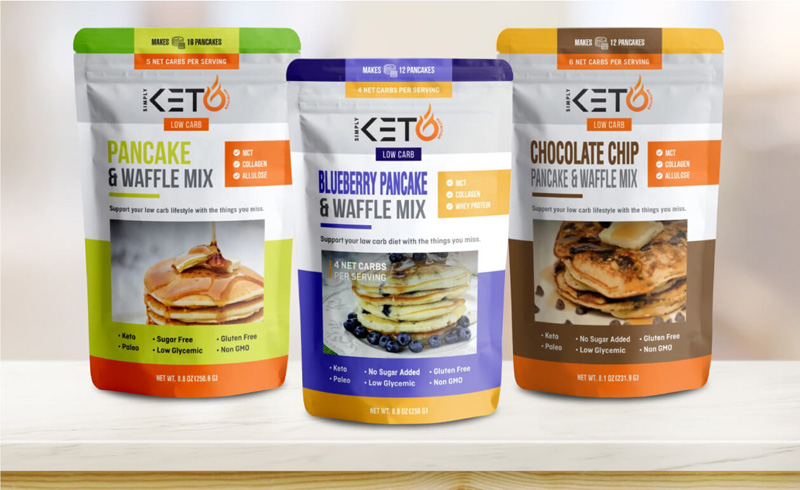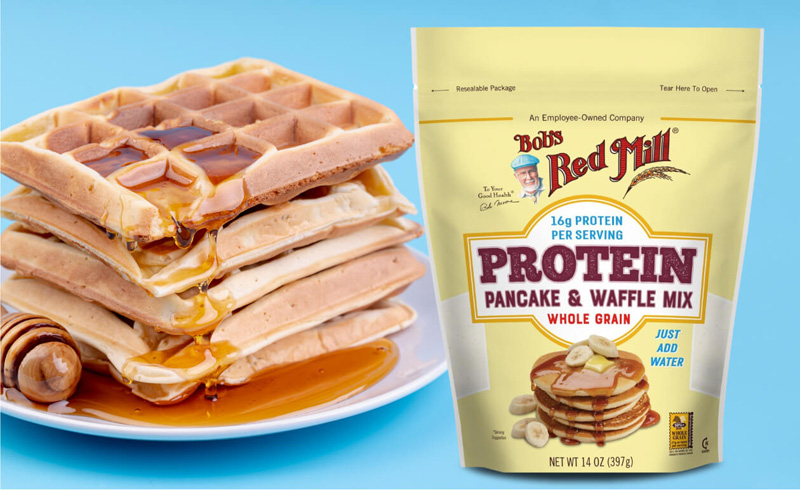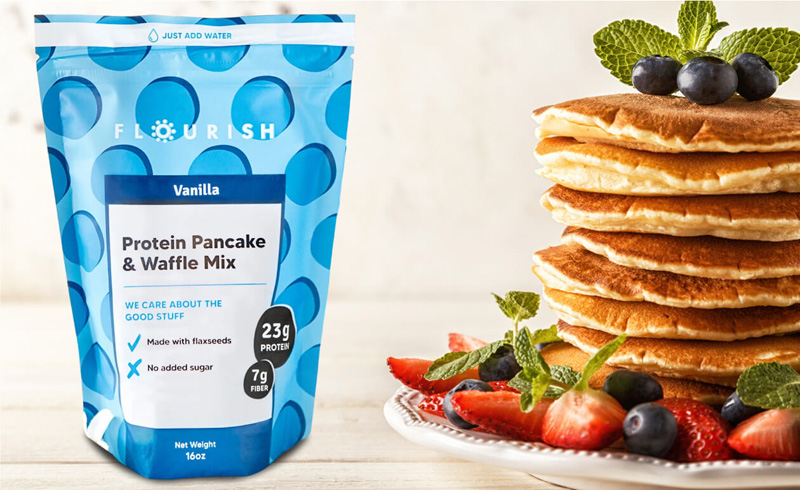 Aruba
Palm Beach 6-D Noord
8:30am – 6:00pm
+297-586-0776
Aruba
Seroe Blanco 19 Oranjestad
8:30am – 6:00pm
+297-588-5380
Aruba
Savaneta 92-A Savaneta
8:30am – 6:00pm
+297-584-0336
Curacao
Caracasbaaiweg 197-D
Willemstad 
8:30am – 6:00pm
+599-9-844-5383
Bonaire
Kaya Pedro P. Silie 1 Kralendijk 
8:30am – 6:00pm
+599-717-8881